Control units for vibratory feeders
DIGR digital controllers are intended for controlling vibratory feeders.
In addition to digital regulation of the output power, they enable the connection of digital and analog inputs and outputs for connecting sensors, valves or for interconnection with the PLC system.
Moreover DIGR-1502/E enables a smooth change of frequency, which significantly helps in more demanding applications, or in speeding up the production process of bowl vibratory feeders.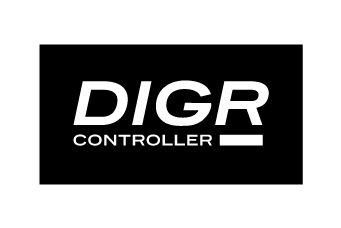 About us
We have been on the market for more than 25 years
The company Skipala s.r.o. has been focused on industrial automation since 1993. Since 2004, we have specialized in the development and production of DIGR controllers – smart control units for vibratory feeders.
Our strengths include long-term knowledge of the industrial environment, close cooperation with our partners and direct technical support.
All production takes place here in the Czech Republic.
Our customers will be happy to confirm their satisfaction with our services. Become one of them!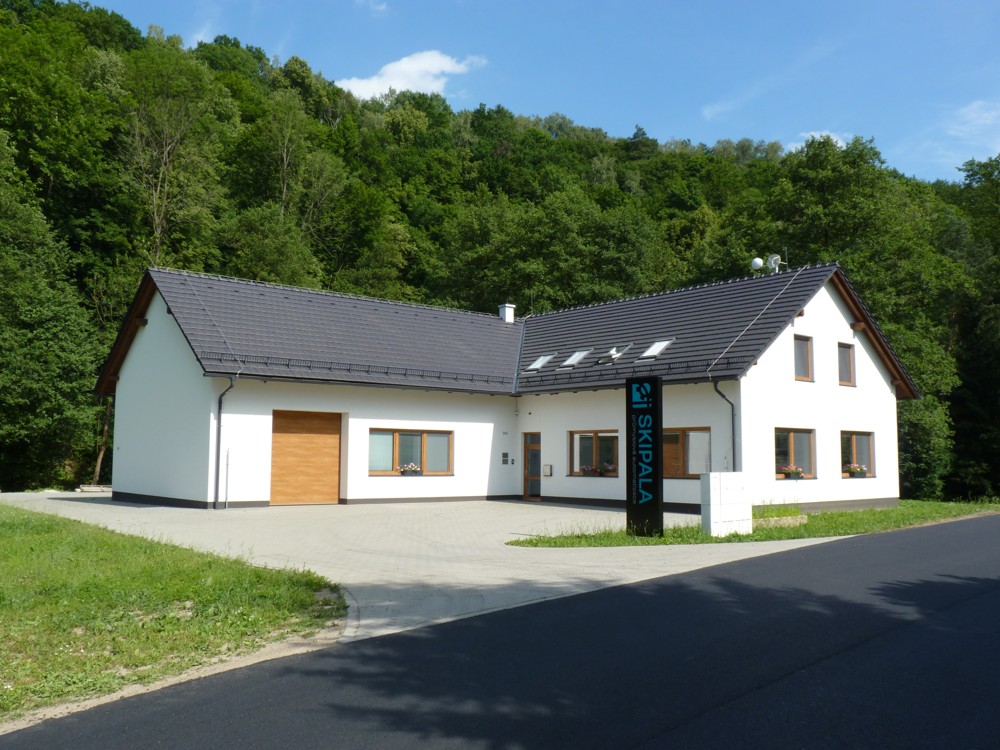 Rybník 301,
Česká Třebová
560 02
Identification number: 06607551
VAT: CZ06607551